ABLEnow Sponsors Special Olympics Feet Meets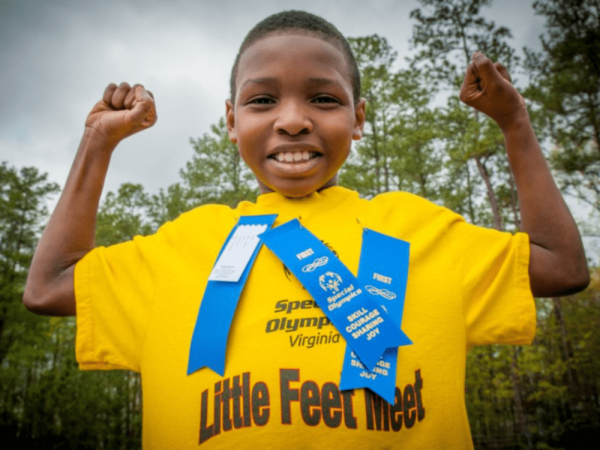 This spring thousands of school-age athletes participate in the ABLEnow Feet Meet Series, which includes Little Feet Meets (elementary) and Big Feet Meets (middle and high). These Unified Sports® programs are a way for schools to engage students with and without intellectual disabilities throughout the school year.
To learn more and find an ABLEnow Feet Meet Series event near you, read the press release from Special Olympics Virginia.