Disability Advocate Appointed to Board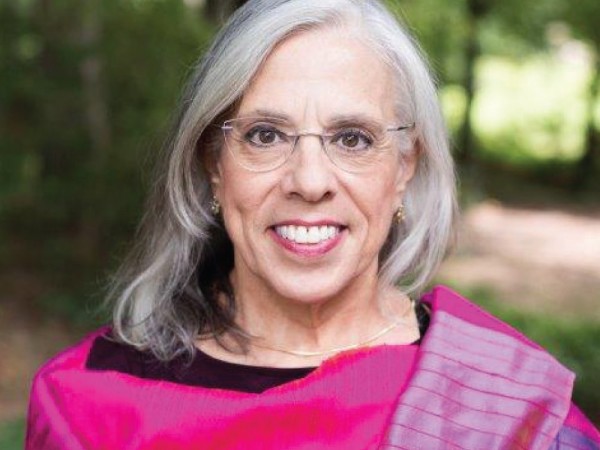 Virginia529, the independent state agency that administers the ABLEnow program, recently announced the appointment of Catherine Beck, a Virginia disability advocate who helped to champion the federal ABLE Act.
Catherine Beck is a tireless and passionate advocate for individuals with varying abilities. Along with her late husband, Stephen E. Beck, Jr., she lobbied the U.S. Congress for more than a decade resulting in the successful bipartisan passage of the Stephen E. Beck, Jr. Achieving a Better Life Experience Act of 2014, commonly known as the ABLE Act.
Catherine's daughter, Natalie Beck, was the first customer to open an ABLEnow account when the program opened in 2016. Read more about Catherine Beck in this Virginia529 press release.
Virginia529 is governed by an 11-member board, including experts in finance, accounting, investment management, law, higher education, or disability advocacy. Four members serve by virtue of their positions as state officials and the remaining seven non-legislative citizen members are appointed by the Governor and General Assembly.
Learn more about Virginia529 leadership at virginia529.com/about/leadership.